Rodington Vineyard is a small family run International Award Winning Vineyard located in the heart of beautiful Shropshire. It had always been our family dream to have a vineyard. We come from an ancestry steeped in farming back in India, growing all sorts of crops. Having been in England for 3 generations, it was our dream to use our heritage in the beautiful fertile soil.
We started off many years ago by renting a small allotment in Shropshire and growing vegetables. After being a success with the neighbours, in 2009, we bought the 10-acre plot at Rodington. There was a natural untapped potential of the land and we could see that this would make a perfect vineyard.
And after many years of planning, planting and nurturing the vines, we had our first harvest in 2013! Being so passionate about our wines means our grapes are grown and nurtured with unparalleled care, this is a process we truly enjoy, and we believe it's the reason we are able to create high-quality wines.
.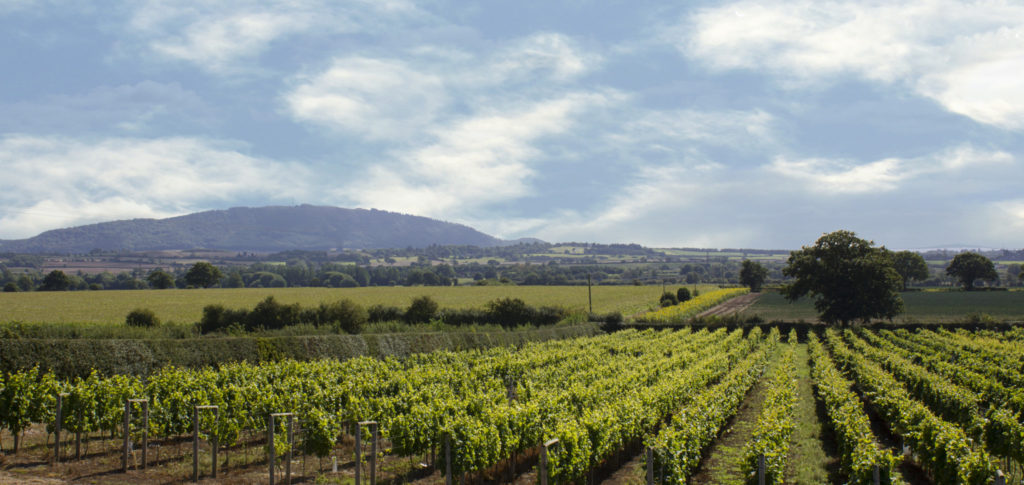 So, after many years of commitment and dedication, our dream finally came true and we officially opened our gates to the public in October 2015. In just this short space of time from our opening, we have been awarded many international, national and local awards, including:
• The prestigious International Silver Medal from the International Wine Challenge
• Two Silver Cup Trophies from the Mercian Vineyards Association
• Welland Valley Trophy for the Best Rosé Wine
• Best Medium Dry White Wine Trophy.
.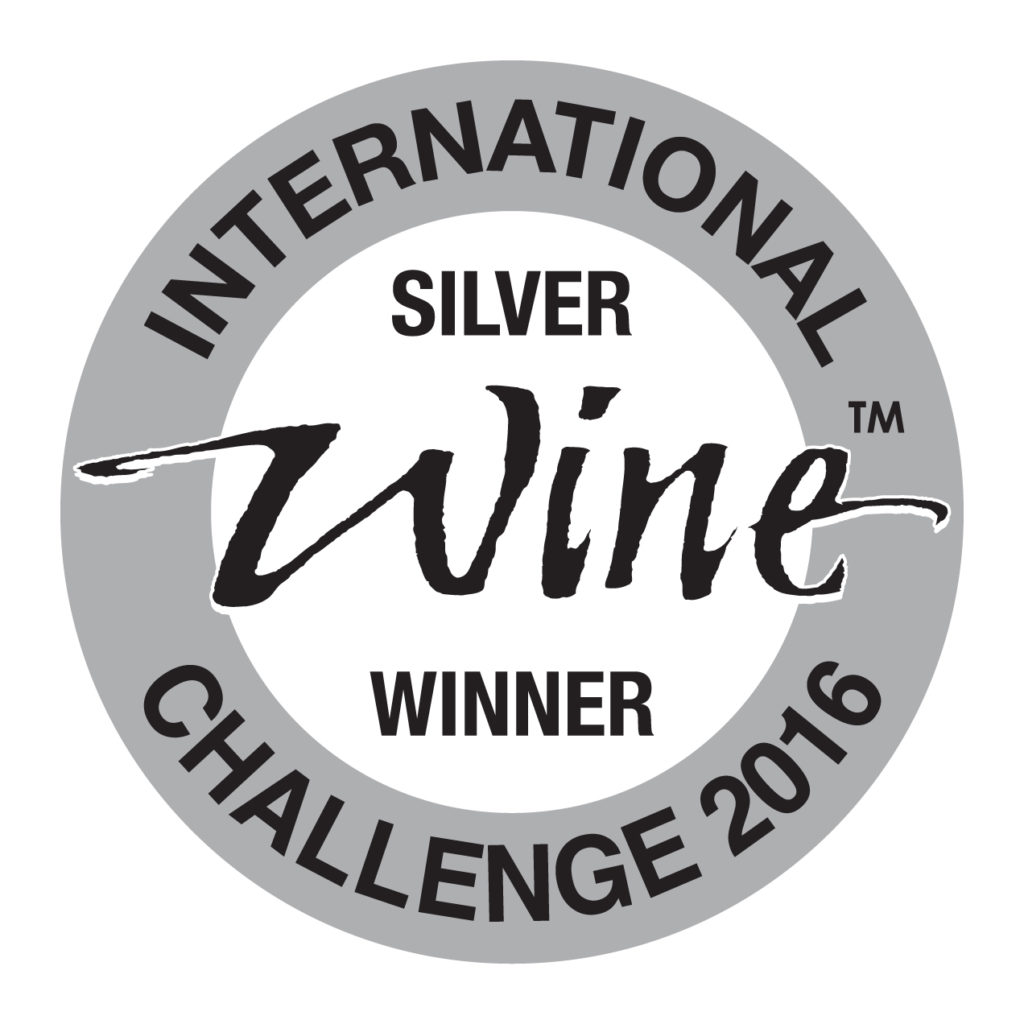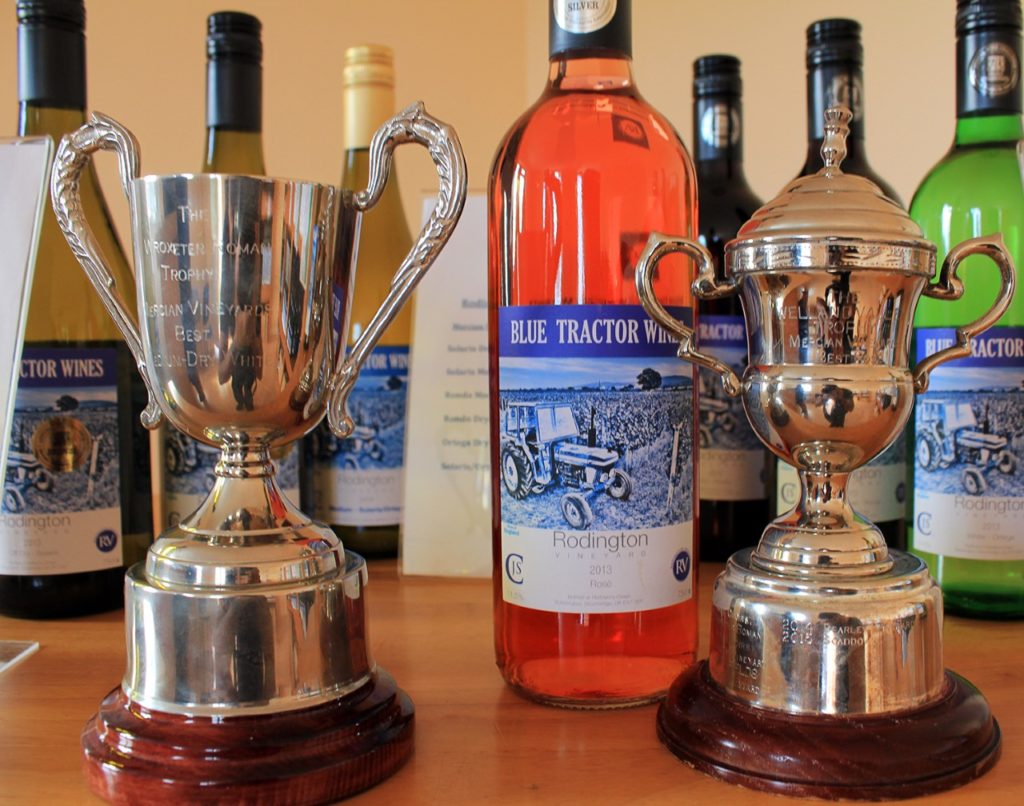 Our journey has been a very fruitful one and as we continue to learn, experience and overcome challenges, our wines have continued to be recognised for their exceptional quality and class.
It makes us proud to support and serve our beautiful local county and put Shropshire onto the International Wine Map.
Wine Tasting - Currently Unavailable
For all Tours and Wine Tasting enquiries, please contact us on [email protected]
We are open each day (Except Wednesdays) from 10am to 4pm daily.
You can contact us on the details below:
Our Address is:
Rodington Vineyard,
 Sugden Lane, Rodington,
Shropshire
TF6 6ND, UK
Tel: 01952 770 858   Email: [email protected]
  https://www.facebook.com/Rodingtonvineyard/
We very much look forward meeting you!