We are happy to announce that the Tours & Tasters sessions are now open.
All Groupon guests are now able to book their sessions via the Groupon booking tool. We ask that you keep your vouchers as these will be required when you attend.
If you wish to visit the vineyard without a booking, please contact us first on 01952 770858, prior to setting out, as we will need to ensure that capacity is not exceeded, and it would be unfortunate if we had to turn anyone away.
If any booked-in guests do start to show signs of COVID-19, prior to attending we respectively request that you do not attend the vineyard. Please self isolate and follow medical guidance if you have symptoms.
All vouchers are being honoured, even if guests have to re-book at a later date.
Hand wash and anti-bacterial facilities are available onsite.
Please note we are currently only accepting card and contactless payments.
Our wines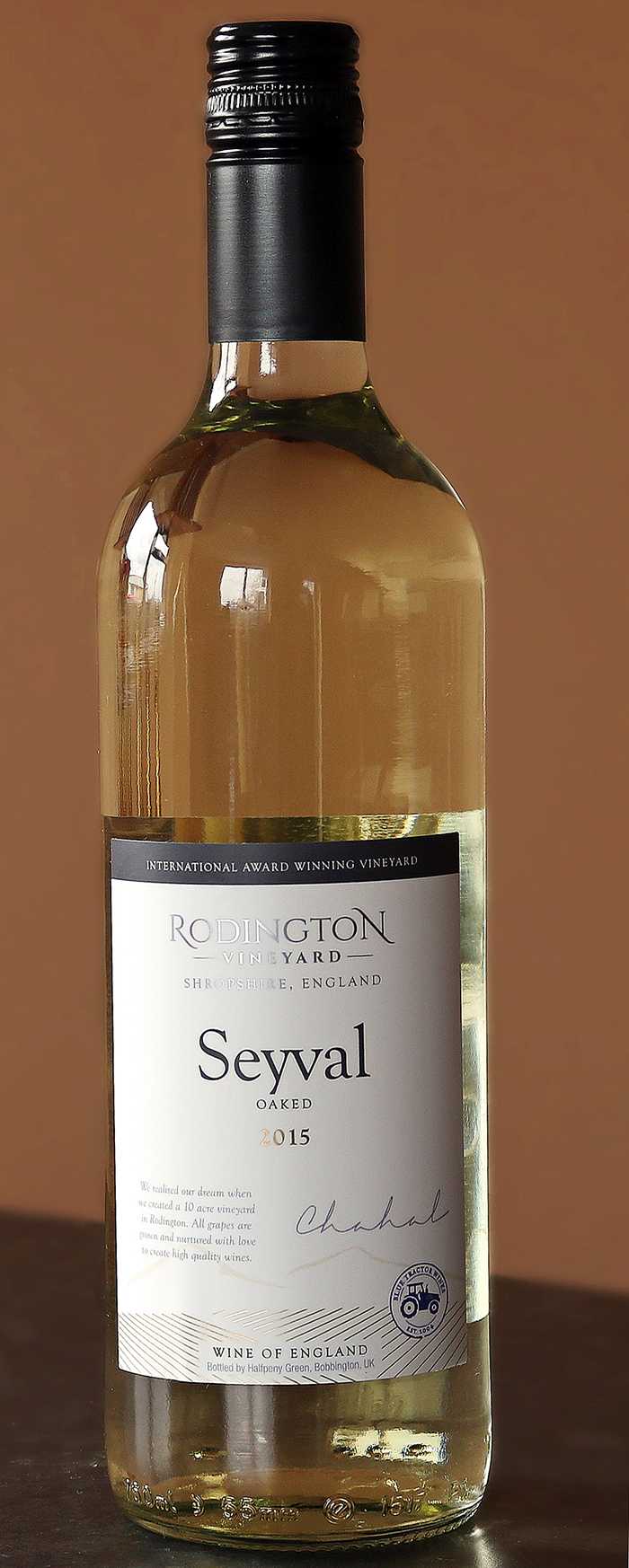 ---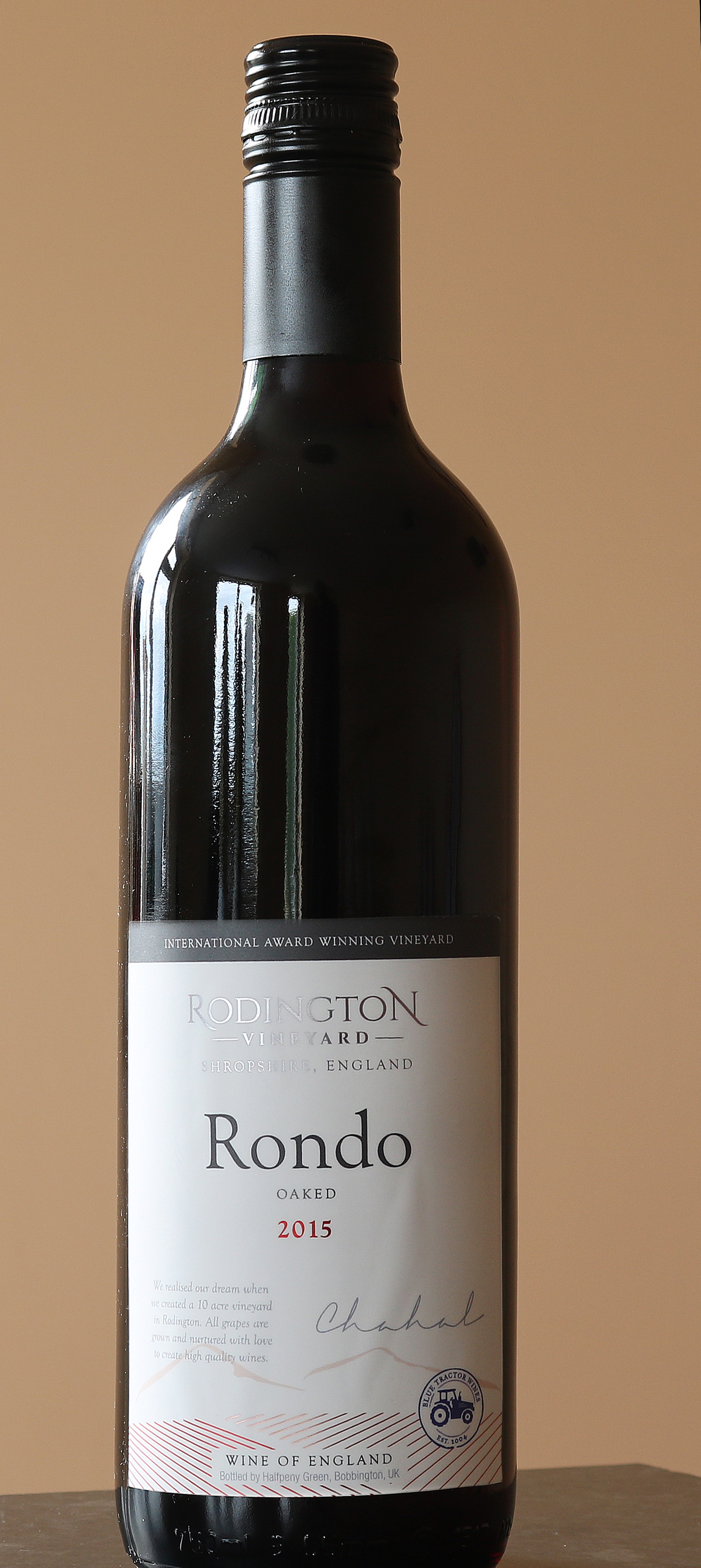 ---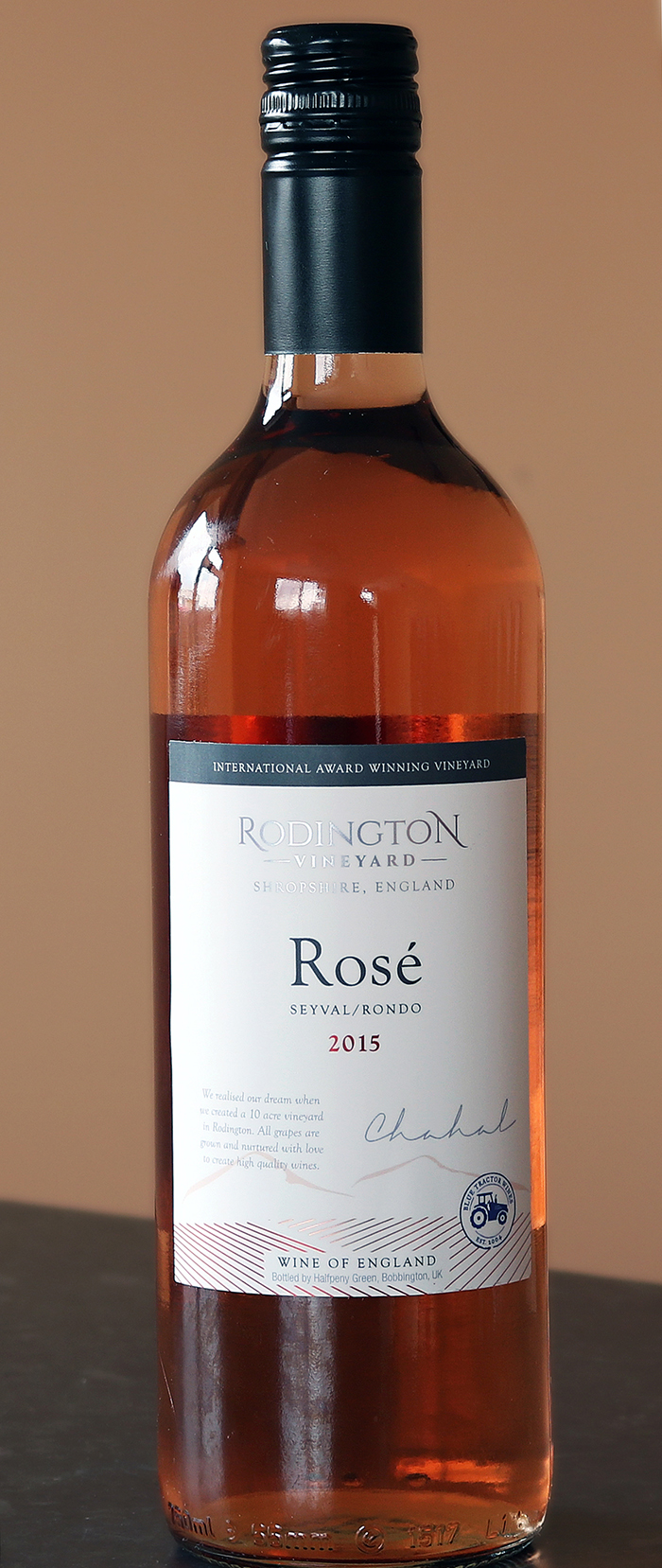 ---